floor heat installation,
floor heat for general contractors,
home remodel,
bathroom remodel,
remodelers,
homebuilder,
rv remodeling,
motorcoach remodeling,
luxury vinyl planks,
Motorcoach manufacturing,
electric radiant floor heat,
gold heat floor heat,
floor heat hacks
Floor Heat Temperature Sensor Hack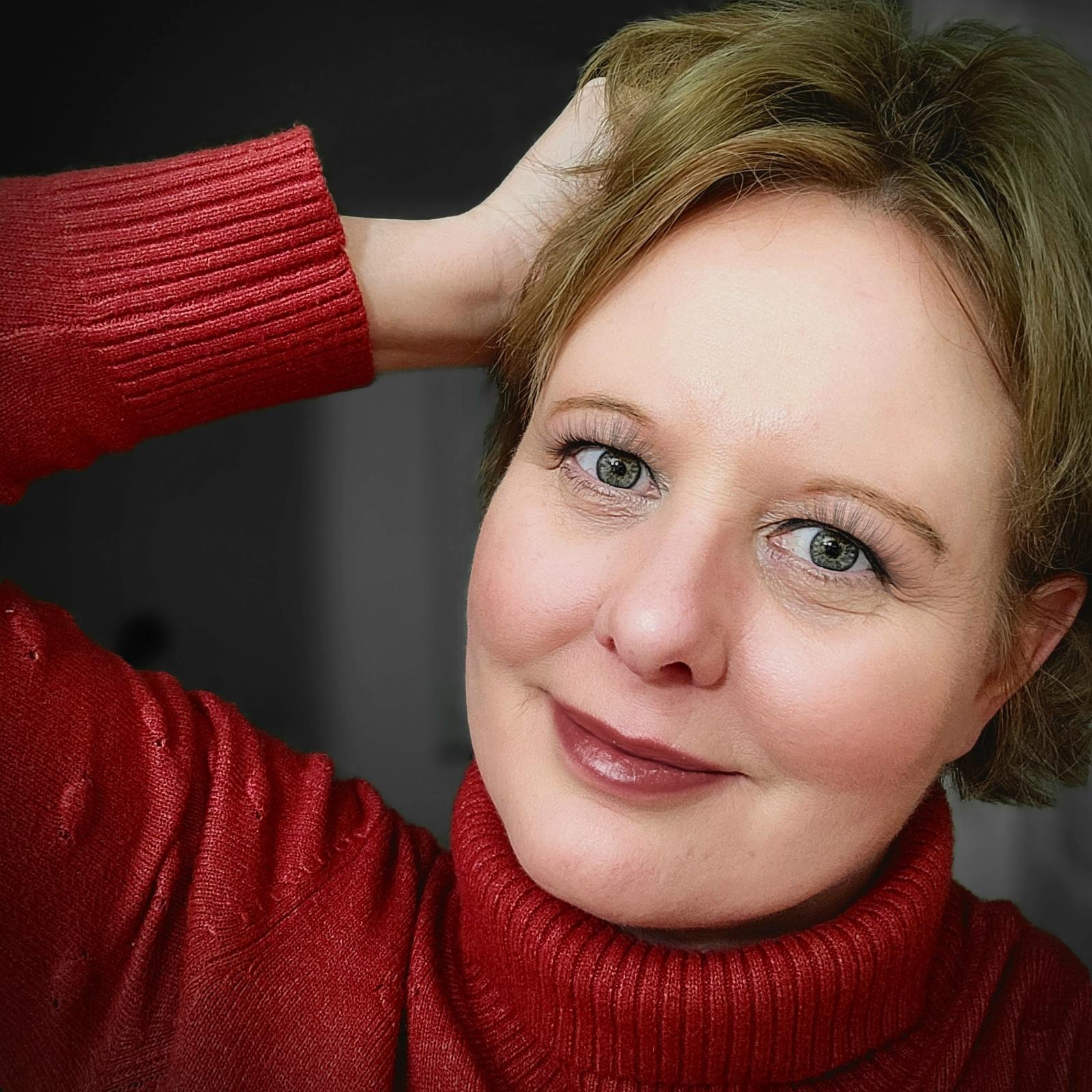 Joey Leffel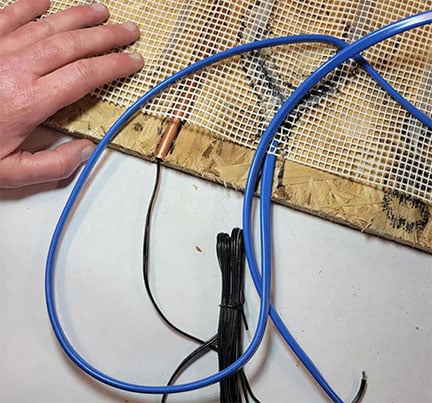 2 minute read
Want to learn my quick floor heat sensor replacement hack?
It's such a clever hack that will make you say,
"Why didn't I think of that?".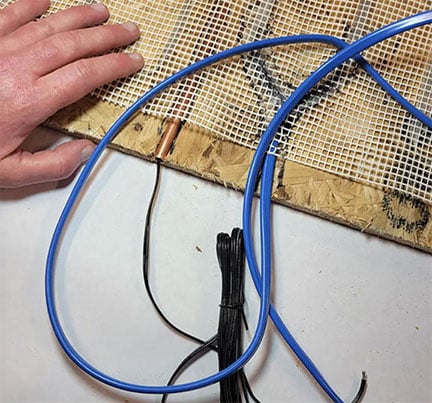 Have you ever had to swap out a radiant floor heat temperature sensor?
It's a pain, right?
Well, instead of pulling up a glued-on floor heat sensor off the subfloor, try this idea we learned from one of our motorcoach manufacturing customers.
Slip in a copper tube in the subfloor, so you can slide out the sensor.

The tool and material you need
Hand-held router
Piece of copper tubing
Step 1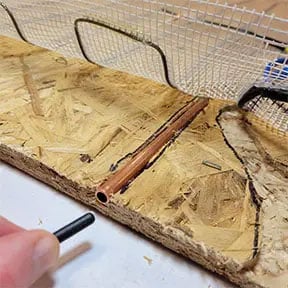 Route a pocket in the subfloor to hold a piece of small copper tubing.
Step 2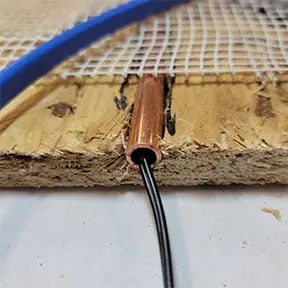 Insert the piece of copper tubing to hold the radiant floor heat sensor inside the subfloor.
Success!
---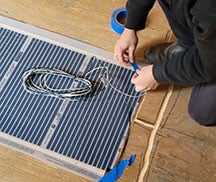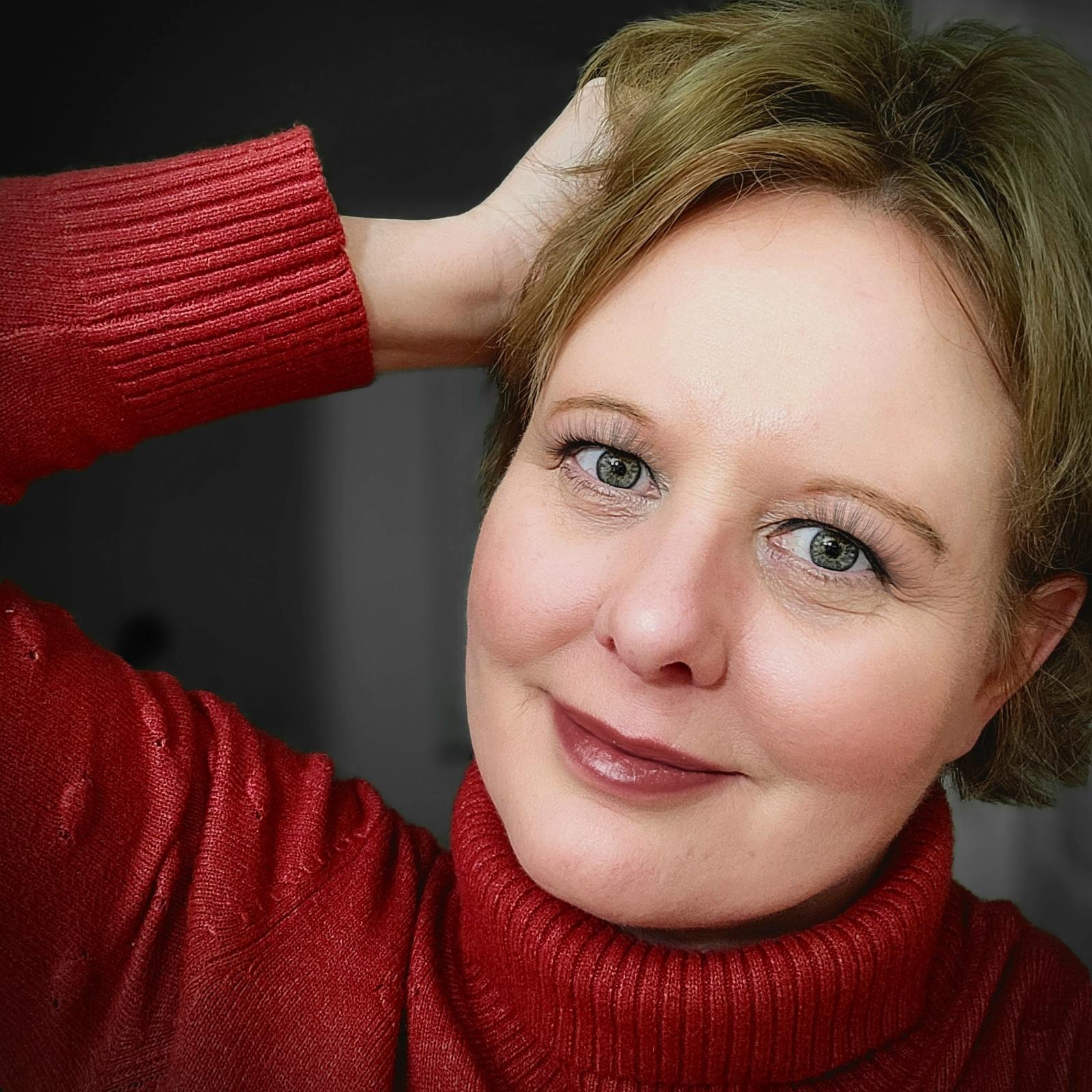 Joey Leffel